We researched job salaries at Batumi casinos and found that wages have significantly increased in April and May 2023. Highest wages were identified in Royal casino in Batumi, when considering the base salary and tips. Second in place was Eclipse casino.

The are several factosrs pressuring local casinos to increase wages. Firstly, inflation and the cost of living in Batumi has increased significantly. Strong appreciation of local currency (Georgian Lari) has created additional pressures for employers to increase salaries denominated in dollars.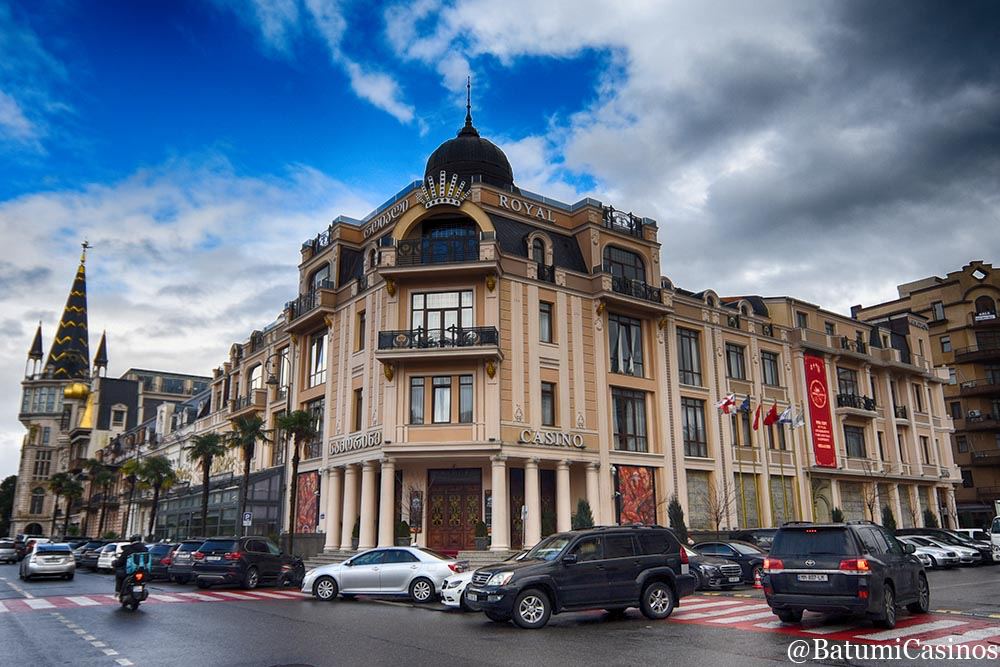 There is also a shortage of workers in this industry due to rapid expansion in the number of casinos. Thirdly, this also happened due to casino players being more generous with staff tipping, as in the case of Royal casino, reflecting stronger customer satisfaction and a high level of entertainment service.


At this moment in time, Batumi casinos employ more than 1000 dealers. On average each casino dealer receives around 1400 US dollars per month. At the beginning of 2023 this figure was 1200 USD.